For over 100 years, NEC has been a technology innovator. Their desktop monitors, large-screen displays, and projectors are among the best in the industry. NEC is known for display solutions that can help organizations improve performance for applications in any environment — corporate, education, and healthcare.
LightWerks partners with innovative communication technology manufacturers—like NEC—to give you access to the most advanced, secure, and effective AV and collaboration solutions.
Talk to us about NEC and
your AV Needs
Product : NEC Displays
NEC Display enjoys the widest portfolio of display solutions including large format displays, desktop displays, video wall displays, dvLED displays including 4K UHD products. Understanding that every market and environment has unique requirements, NEC prides itself on being your partner, to deliver customized solutions to match your needs.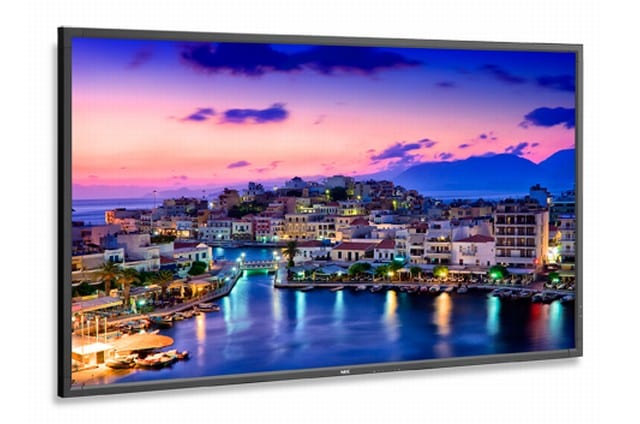 Solutions
LightWerks and NEC work together to transform ideas into great customer experiences. As one of the most trusted manufacturers of projection equipment worldwide, NEC provides collaborative presentation solutions for every need – from meeting rooms and learning facilities, to auditoriums.

Latest Videos