Kaltura video solutions for Corporations
Combine Kaltura and Zoom to Create Your Own Private "YouTube"
Video plays a key role in today's workplace. It can increase sales, drive collaboration, simplify onboarding, support clients, boost corporate communications, spread institutional knowledge, and more.  And once you starting recording your content, you can create an enormous library of material for future or repetitive use.  The key to unlocking the value in that material is organization and 24-7 availability.  Imagine having your own, private, secure corporate "YouTube".
Kaltura powers video based communication, collaboration, and knowledge management tools for hundreds of large enterprises. It transforms video into a native tool that is fully integrated with your existing workflows. With a single video portal, organizations can centralize all video content in a single, easy-to-manage repository—an enterprise YouTube you control. This unified enterprise video platform can help your organization to become more efficient, effective, and engaging. Kaltura offers the tools to power every video use case that modern businesses require. Employees can easily create, upload, edit, manage, publish, and deliver high-quality video to any device, live or on demand. Videos can be enriched for a more engaging and effective experience, with tools built directly into your business video platform. Add captions, video calls-to-action, advanced metadata, interactive video quizzes, choice-based interactive branches, chapters, and more.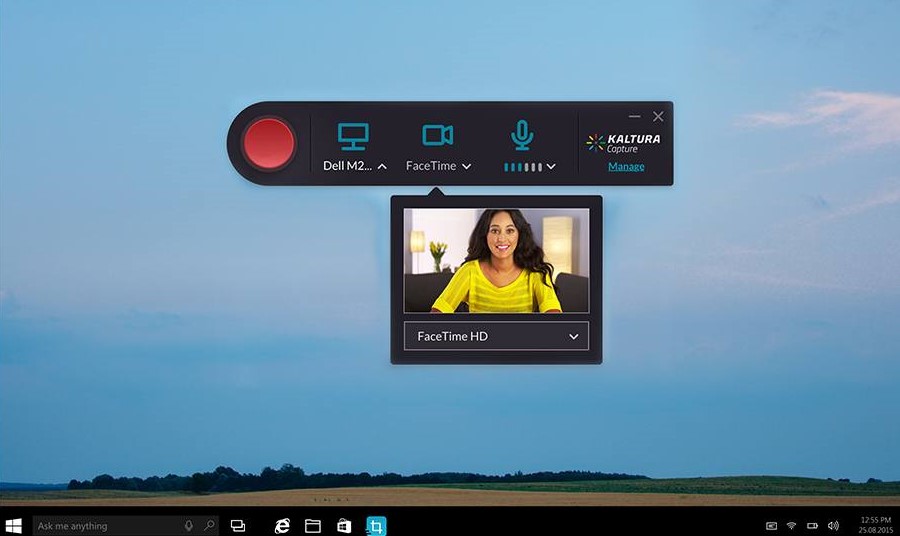 Unleash the power of video in your organization for:
Corporate communications
Knowledge sharing and employee engagement
Learning and development
Marketing
Sales
Customer and partner education
LightWerks has a wide range of audio/visual solutions which include multiple monitors, projector and screen, web conferencing, total control systems and integrated audio & video.
Contact us at LightWerks today for more information on what we can do for you or your organization!