Large Format Displays for Education by LG
As a content communication platform connecting educational institutions with students, LG's digital signage solutions offer four key advantages to resellers and systems integrators with K-12 and Higher Education clients:
1) Become a trusted advisor by providing commercial- grade products that offer high reliability and extended use.
2) Ease of installation and set-up with Crestron Connected® certified and Cisco SparkTM Room Kit compatibility.
3) Wide array of offerings and form factors create numerous opportunities for installations.
4) Backed by LG's commercial 3-year warranty and optionally available Enhanced Service Plan.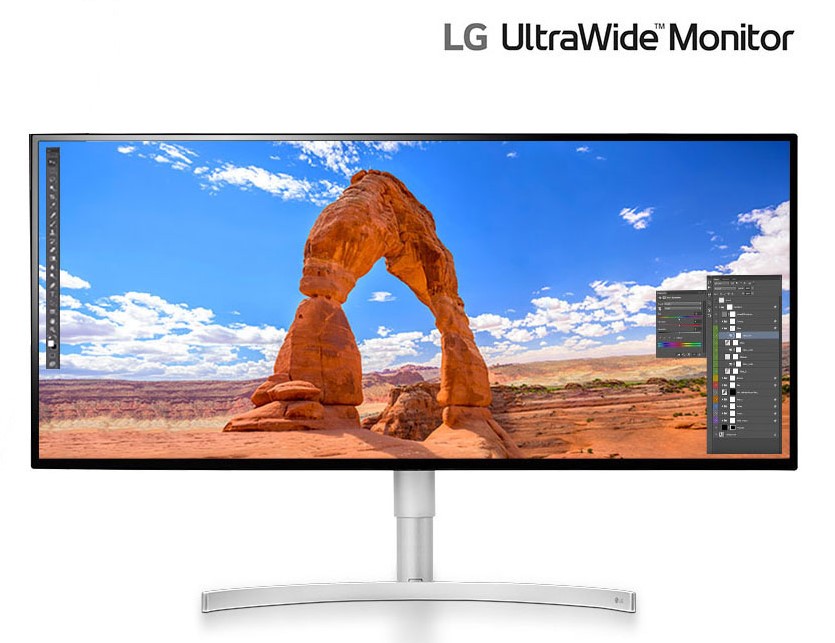 LG commercial displays are engineered for durability, reliability and long-term use. They do not degrade with a blackening effect when used in direct sunlight and high surface temperatures, and outdoor displays maintain their high brightness over time. LG's ISM (image sticking minimization) for LCD panels prevents ghost images and image burn-in. Conformal coating improves long-term reliability of the circuit board by protecting it against humidity, dust and other airborne particulates. A lockout function prevents unauthorized access to display settings and feature sets. The slim, lightweight design facilitates installation, and remote care functions include self- diagnostics, pixel sensing and signage condition email alerts. Three HDMI Ports enable greater connectivity. In addition, LG commercial displays offer the most diverse selection of form factors to integrate easily into the physical space and fit within the environment. The unique form factors plus landscape and portrait modes enable LG displays to go where no display has gone before.
To enable an environment where flourishing ideas can come to life, Lightwerks creates a versatile and reliable audio visual solution that suits your unique needs and space. We have a wide range of audio/visual solutions which include multiple monitors, projector and screen, web conferencing, total control systems and integrated audio & video.
Contact us at LightWerks today for more information on what we can do for you or your organization!