The LightWerks team welcomes new additions!
Vice President of Operations,

Sean Jensen

, joined LightWerks in 2021. He has over 40 years of experience in systems engineering, integration, and project management at Fortune 500 companies, including Honeywell, Beckman Instruments, Hewlett-Packard, and Ralph M. Parsons.  Sean is an Electrical Engineer with extensive training in Business Management, and has held Director and VP level positions with a variety of companies in many market sectors.  He was the head of Barco's Operations throughout the Western U.S. in the late 1990s.  Prior to Lightwerks, Sean served as Vice President of Project Management at Landmark Entertainment Group, where he oversaw design-construction projects for Entertainment Destinations, comparable to Disney World, globally.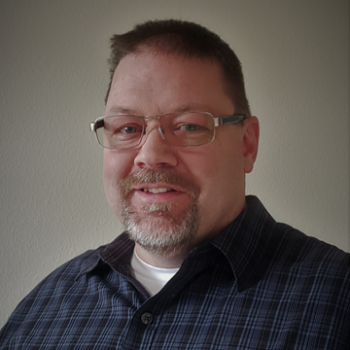 Project Engineer,

Ryan Buchanan

, joined LightWerks in 2021. Ryan has been involved with both the CAD and engineering side of the audiovisual industry for the past 18 years.  He holds AVIXA's CTS, and numerous other industry certifications. Ryan has worked on a wide range of projects from churches, schools K12 / higher education, stadiums, command & control centers, corporations, medical institutions, military facilities, and museums. He holds an Associate of Applied Science Degree in Drafting and Design.
Project Manager,

Mesias Mateo Jr

., joined LightWerks in 2021.  He has over 7 years of experience in project management, starting at Cedars-Sinai Medical Center.  Mesias began his AV career managing live events in the early 90's. He has worked on a wide range of projects, varying from small boardrooms to producing events at major venues such as the Dolby Theater. Mesias is an Extron A/V Associate and is also GUI certified.