The HDL300 systems are a commonsense revolution in audio conferencing. True full-room pickup, easy installation and autocalibration in a budget-friendly package. Nureva offers a free, live online demonstration of the HDL300.
Hear the difference true full-room pickup makes
Learn how the HDL300 system solves a wide range of rooms for less.
Hear how Microphone Mist technology beats traditional technologies.
Learn how autocalibration will save you time, money and hassles.
Get all your questions answered by an audio conferencing specialist.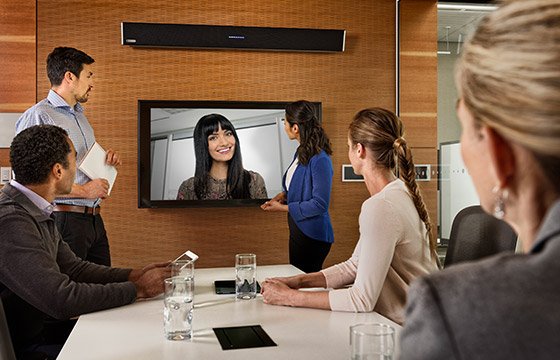 Click here to schedule a time for a free, live online demonstration of the  HDL300.
LightWerks has a wide range of audio/visual solutions which include multiple monitors, projector and screen, web conferencing, total control systems and integrated audio & video.
Contact us at LightWerks today or fill in the form below for more information on what we can do for you or your organization!