Zoom 5.0 is here! This release delivers one of the most advanced security enhancements to date with support for AES 256-bit GCM encryption, which provides added protection for meeting data and greater resistance to tampering.
Zoom 5.0 – Important Updates for IT Administrators
Video conferencing app Zoom has become the platform of choice during the COVID-19 crisis.
As Zoom's customer base continues to expand, they remain committed to maintaining a high quality, secure platform for groups to communicate and collaborate. Here is how they have responded to some of the concerns brought to their attention:
Data Privacy
Zoom takes its users' privacy extremely seriously. Zoom collects only the data from individuals using the Zoom platform required to provide the service and ensure it is delivered effectively under a wide variety of settings in which our users may be operating. Importantly, Zoom does not mine user data or sell user data of any kind to anyone. Learn more.
Encryption
We've clarified recent concerns around the encryption of Zoom Meetings and Webinars. Rest assured Zoom keeps all meeting information and data confidential and encrypted.
Control your Zoom data routing
Customers on paid accounts can now customize their data center settings with respect to real-time meeting traffic for Zoom Meetings and Zoom Video Webinars. Read more HERE
Meeting Disruption/Uninvited Guest Controls
Many outlets have also covered meetings being disrupted by attendees. Zoom has rich security controls to prevent this from happening that we've documented here.
Security Toolbar Icon
Zoom implemented an important update to help make your meetings more private and secure. The most visible change that meeting hosts will see is an option in the Zoom meeting controls called Security. Click here to read about the new security toolbar icon, and here to see a 1-minute video on how to use the new toolbar.
LightWerks created this video to help our customers understand how to adjust the settings and security preferences in Zoom. Learn how to adjust password settings, waiting room settings, and more.
Click HERE to read the article 'Zooming to conclusions' by security expert Vince Crisler on Zoom security.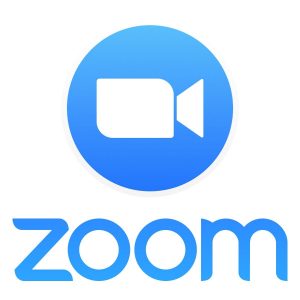 How to adjust settings and security preferences in Zoom
The New Security Icon in Zoom