What You Need…Audio Video Products and Solutions
LightWerks Communication Systems provides trustworthy products and installation services for thousands of AV products. Imagine your classroom or conference room with the latest audio video solutions to engage and communicate memorably – that's what you need.
Our excellent relationship with our vendors enables us to provide our customers with best-level pricing, priority product allocation, priority technical support, and customized offerings.
Why we are different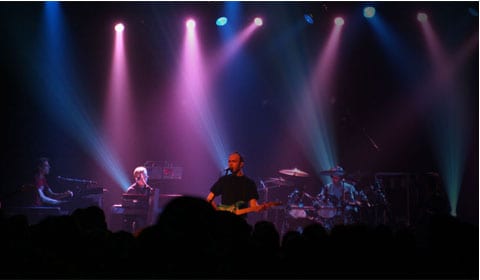 Where It Goes…Let LightWerks make your vision a reality!
LightWerks Communication Systems employs previous school teachers, general contractors, and many more industry specific roles that have the hands on audio video experience to make recommendations on the AV products and solutions that would be the best fit for your facility and budget. Click on the links below to learn more about space-specific solutions that were designed completely with end users in mind.
Contact us at LightWerks today for more information on what we can do for your organization!