SMART Software license Renewal Assistance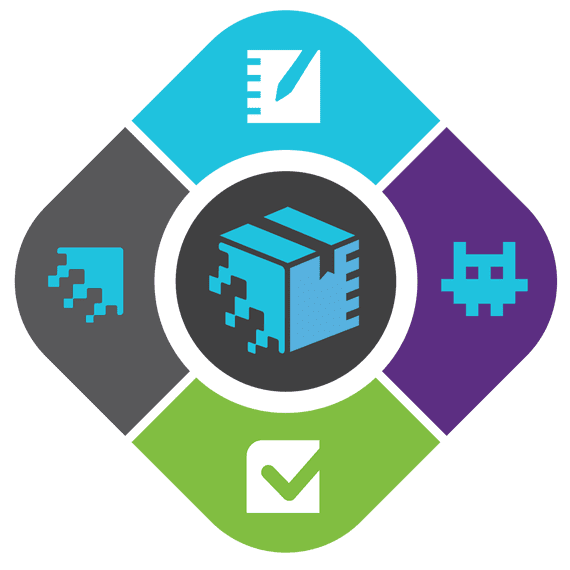 SMART Learning Suite License Renewals
There are some newer developments with SMART License. First of all, SMART has moved from selling Notebook as a separate license to bundling it along with SMART lab, SMART response 2, and SMART amp into the SMART Learning Suite. Secondly, you must now pay an annual fee to keep your current license in force. Should your software license expire, the basic software will work but you will lose the following:
Many of the most interesting "Premium Features" (e.g. multimedia-enabled content, etc). will no longer work. will lose the following:
You will not be entitled to free phone support from SMART.
You will not be entitled to upgrade your software to new versions as they are released.
The good news is that SMART is offering discounted pricing on their licenses, which can also be locked in by subscribing to a multi-year contract. AND LightWerks has figured out a way to make all your licenses coterminous to simplify your renewals going forward!
LightWerks would love to help you cut through the complicated red tape and get your software license renewed quickly and easily. Simply fill out the form below and we will be back in touch with you to give you a quote on your single- or multi-year license renewals right away.
LICENSING INFORMATION - SMART SOFTWARE