Manual Manipulation Lab / Wet Lab
Skills labs serve as a multi-functional training space.  They often include flexible tables and AV systems designed for surgical skill practice, group training, and continuing medical education.  Skills training might include surgical, anesthesia, emergency medicine/ trauma (adult and pediatric), microsurgery, critical care, laparoscopic, and pediatrics.
Typical AV Elements for Manual Manipulation Lab / Wet Lab:
■ Multiple 75" Flat Panel Displays throughout space
■ Document camera or ceiling visualizer
■ In-ceiling and/or in-wall speakers
■ Pan-Tilt-Zoom video conferencing cameras
■ Ceiling microphone(s)
■ Audio DSP ("digital signal-processing") for optimal sound
■ Custom-programmed control system with touch-panel graphical user interface
■ All mounting hardware
■ Appropriate cabled- and wireless- source connections
■ Equipment rack (if needed)
■ Cloud-conference subscription
■ Professional Installation
■ LightWerks TLC Maintenance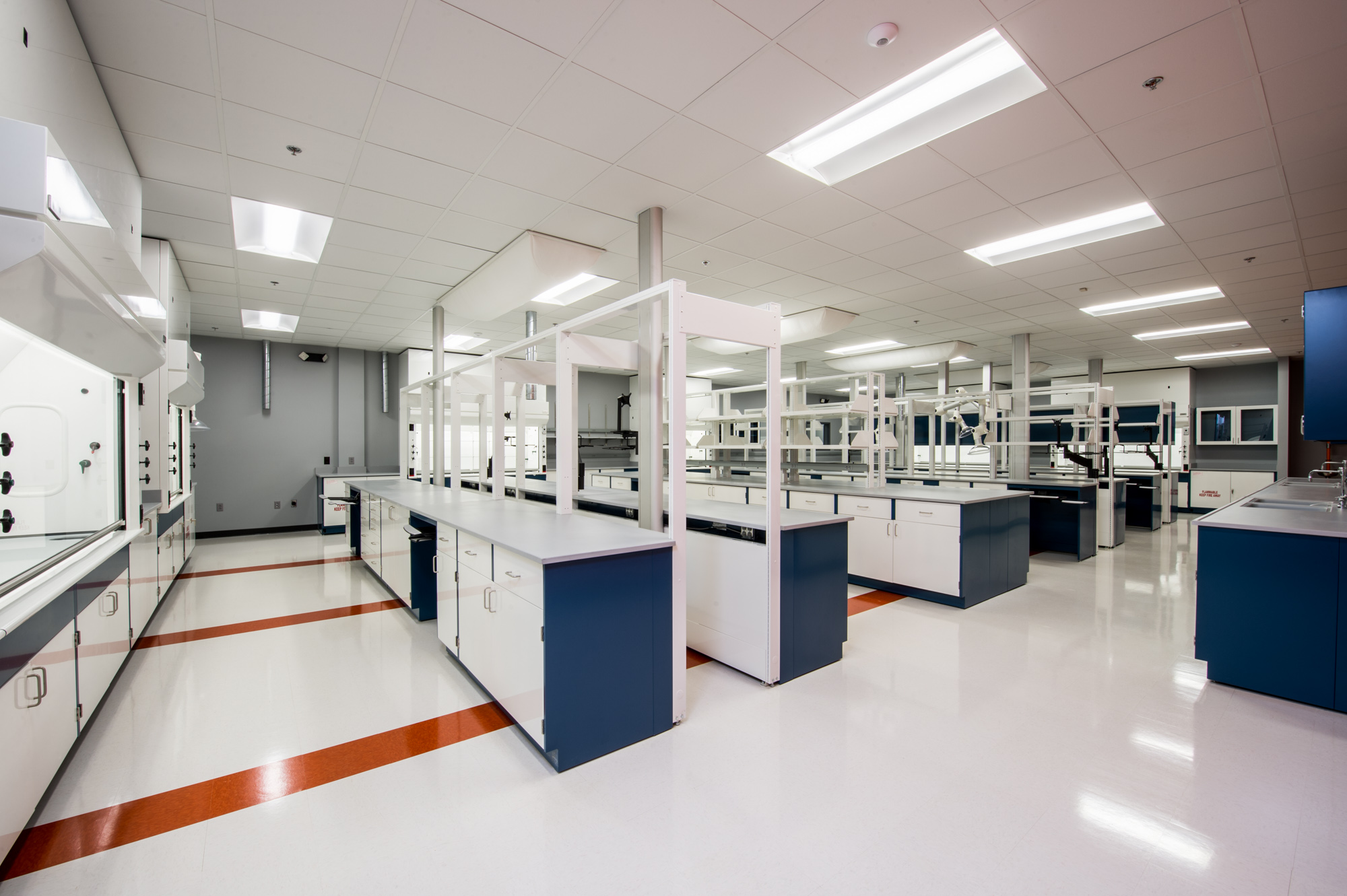 Contact us at LightWerks. We are here to offer you the best AV solutions for Manual Manipulation Lab / Wet Lab.