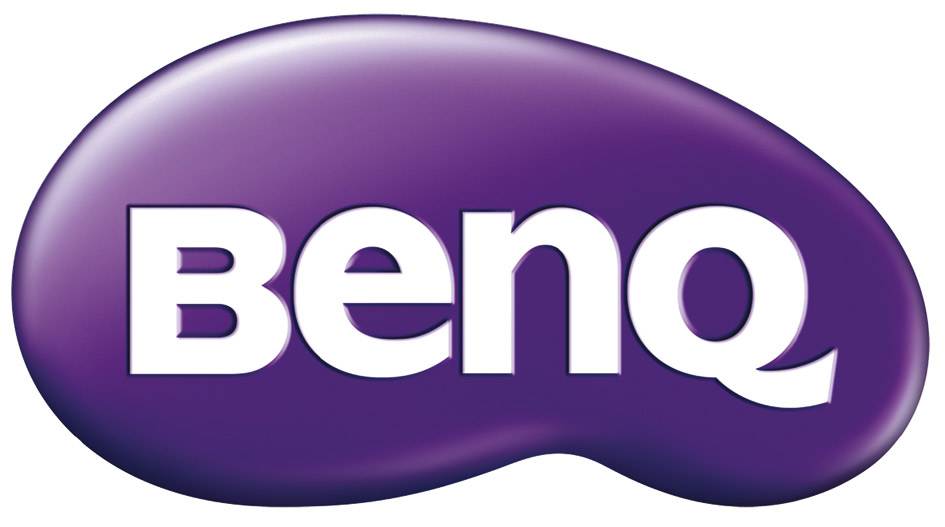 BenQ offers a broad range of projectors, LCD monitors, and flat panel displays for any application and market under the "BenQ" brand name, which stands for the company slogan Bringing Enjoyment N Quality to life.
Talk to us about BenQ and
your AV Needs
"*" indicates required fields
BenQ Corporate Interactive Flat Panels (IFPs) are designed to tap into the dynamic possibilities of the modern meeting room and help businesses develop and maintain an environment where ideas flow freely. It allows for extended, seamless team collaboration and is perfect for fostering collaboration.
Solutions
The world is reshaped by display technology. As a leader of this transformation, BenQ endeavors to explore all possibilities to develop comprehensive display solutions that create value for your customers in diverse fields.
BenQ vast product portfolio forms the foundation of a wide range of integrated solutions that deliver unique and expansive display experiences.

Latest Videos