Keep your people safe without invading privacy.
Safe is a real-time occupancy system designed by Density to measure the use of your buildings and preserve employee and customer privacy.
Unlike cameras, Density's accuracy does not come from tracking the personally identifiable information (PII) of its occupants. It is anonymous by design.
Safe can handle multiple points of entry, group and bi-directional movement, unlimited nested spaces, buildings within regions, and sprawling, multi-national portfolios of any space type.
Limit capacity and trigger SMS and native notifications or visual warnings when Safe limits are exceeded.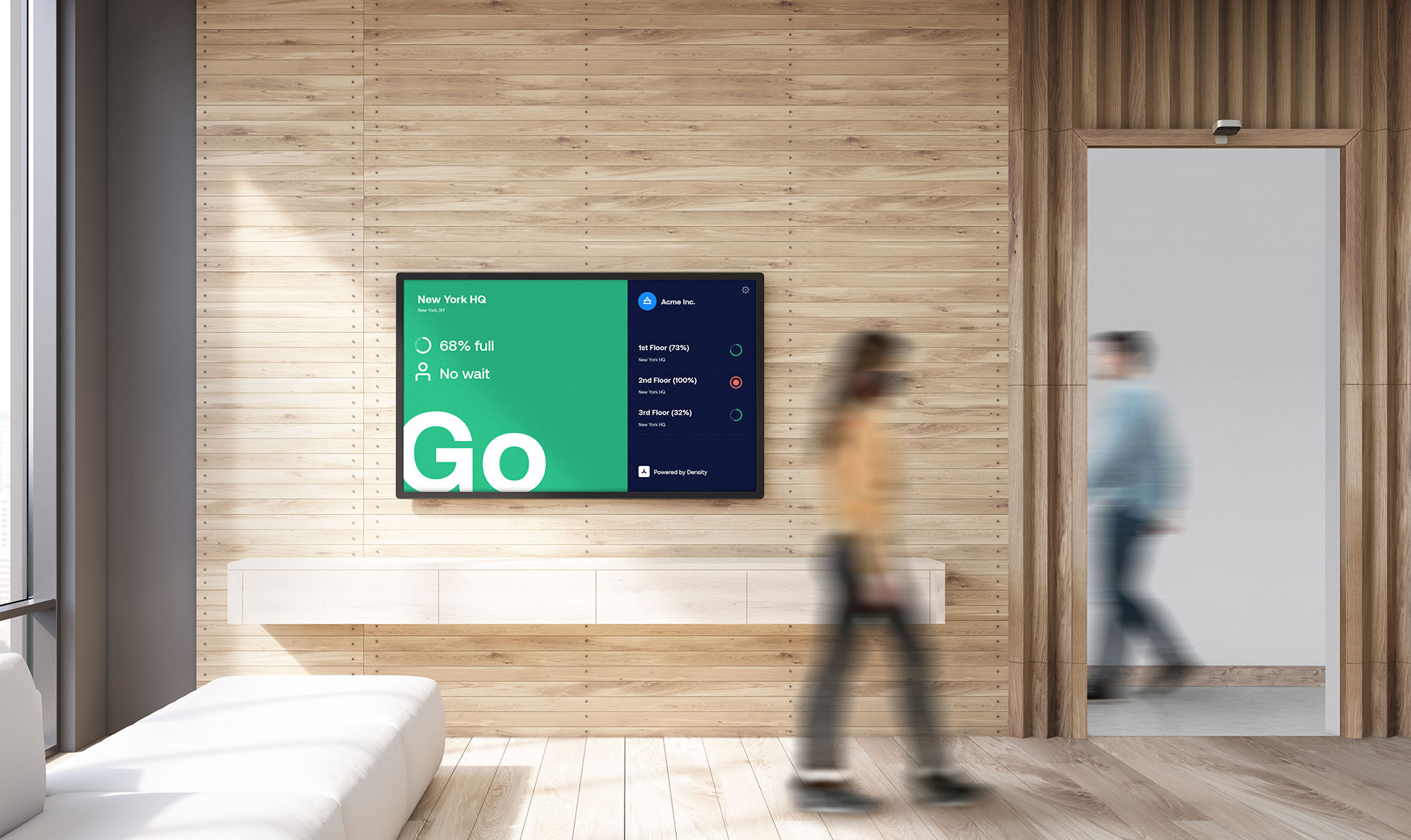 Ask us about Density and how it can help keeping your people safe.
"*" indicates required fields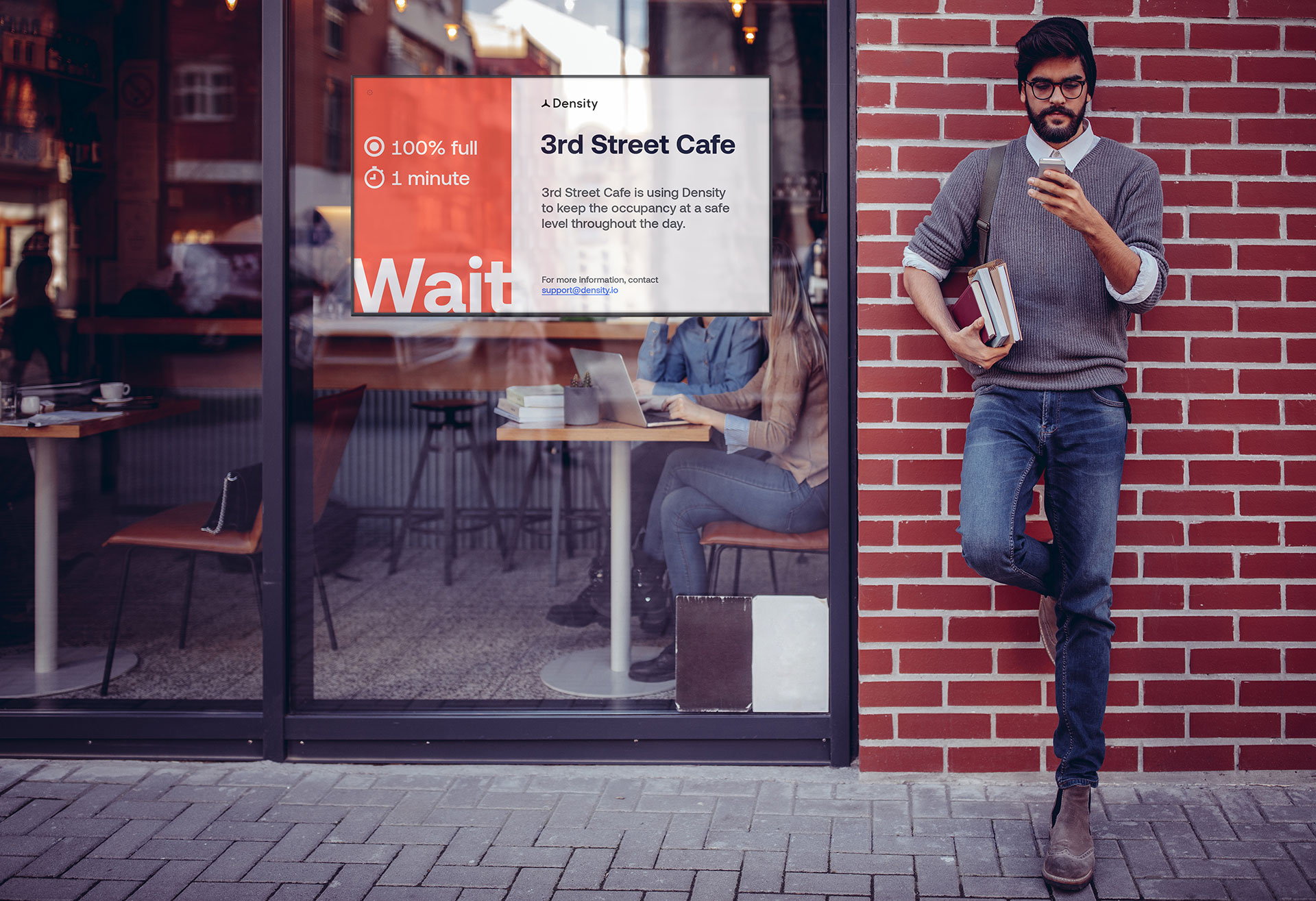 Safe by Density: Keep your people safe without invading privacy.
Safe Display
Empower employees and customers to make safer decisions about their day with real-time capacity displays. Options are native mobile, web, SMS, and on-site digital signage.
Safe Alerts
Alert staff when occupancy reaches unsafe levels. Give your employees and customers the ability to subscribe to Safe Alerts.
Safe Analytics
Monitor your portfolio's compliance with social distancing policies using Safe Analytics.
How it Works
Our state-of-the-art depth data, computer vision, and deep learning make Density software possible.
100% Anonymous
Deploy Density without infringing on privacy or distracting employees — at no point does Density software capture personally identifiable information.
Real-Time Data & Alerts
Density software analyzes data in real time, enabling teams to send alerts and notifications. With Density's mobile app, users can get alerted when their favorite spaces quiet down.