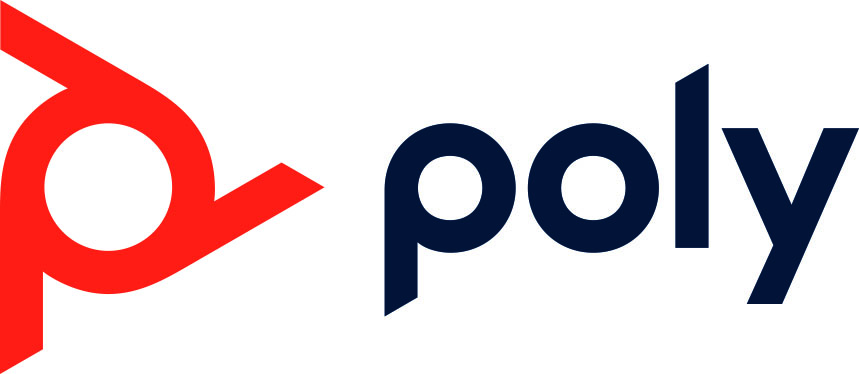 Poly is the global communications company that powers authentic human connection and collaboration. Poly's comprehensive set of smart endpoints for unified collaboration span personal and group communication systems, with a full range of headsets, desk and conference phones, and video collaboration solutions. Poly's cloud software and services provide advanced management, analytics, and insights that drive first-rate business decisions.
Talk to us about Poly and
your AV Needs
"*" indicates required fields
Work is no longer a place to go or a time of day. It's about what you do, how you do it and getting stuff done. And to do that you depend on clear communication. Poly headsets are beautifully designed tech that let you hear and be heard with incredible clarity, while tuning out distractions. Delivering crazy good audio for your most important conversations.
Boardroom brainstorming. Coffeeshop collaborations. Kitchen consultations. See and be seen wherever, whatever, whomever – Poly gives you the confidence, flexibility and edge to command the conversation. And we know it's not a one size fits all world. We have options to meet your anywhere, everywhere needs.

Latest Videos