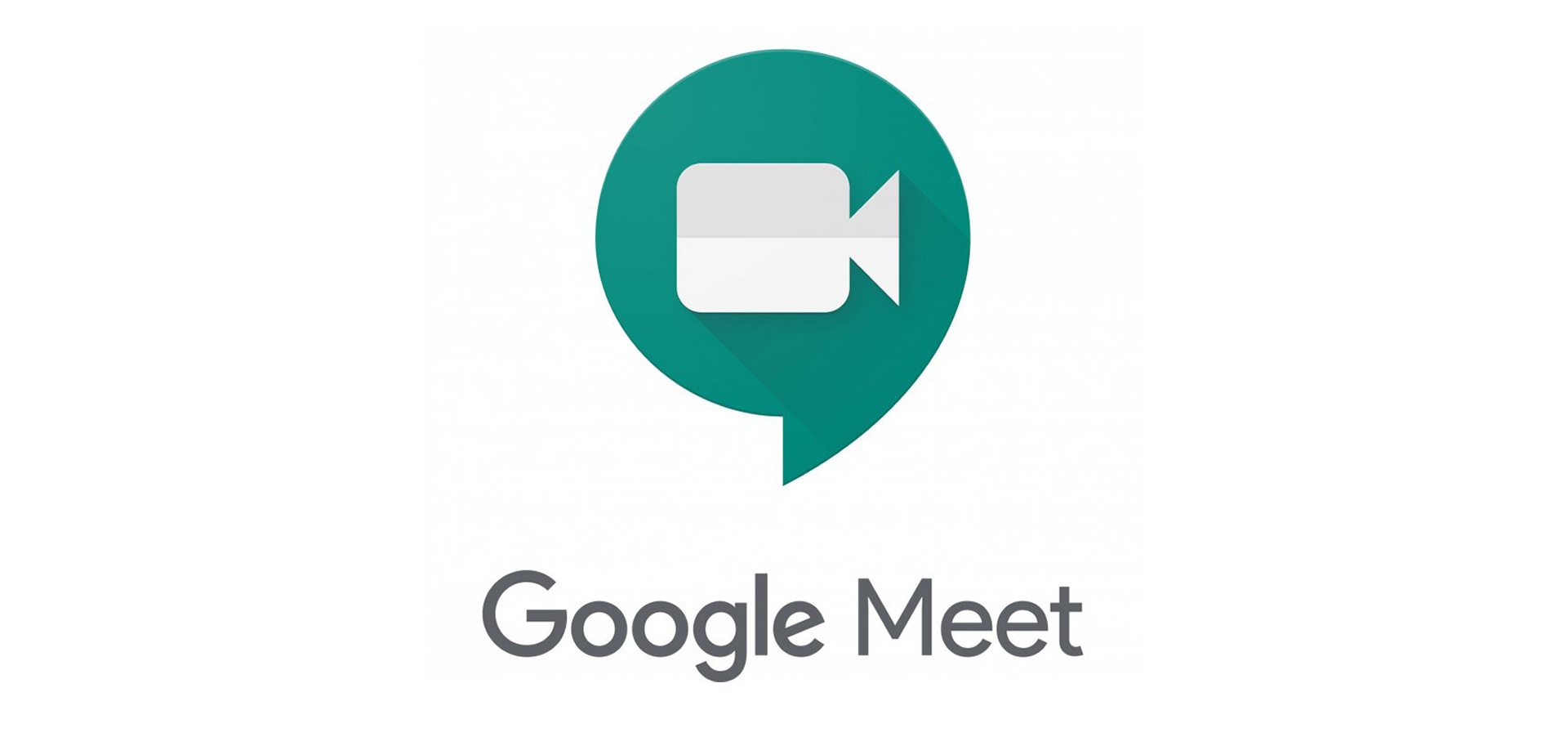 Google Meet is a video conferencing app. It is the business-oriented version of Google's Hangouts platform and is suitable for businesses of all sizes. The solution enables users to make video calls with up to 30 users per high-definition video meeting.
Anyone with an email address can sign up for Meet for free and enjoy many of the same features available to our business and education users, such as simple scheduling and screen sharing, real-time captions, and layouts that adapt to your preference, including an expanded tiled view.
Talk to us about Google Meet and
your Video Conferencing Needs
"*" indicates required fields
With Google Meet, meeting hosts can share their screen with attendees. Hosts can share digital presentations as well as any documents, spreadsheets or other files they want those in the meeting to see. Depending on the type of computer you are using, HD video feeds can be accessed.
Meet is accessible on iOS and Android mobile devices. Joining a meeting is as easy as clicking a link provided by the meeting host. The mobile interface displays who is in the meeting, a chat room, details about the conference, and camera and audio on/off buttons.
You can invite participants to a meeting straight from your Google calendar. Once you're in Google Calendar, you create an event, enter the email addresses of attendees and paste in the meeting link.
For those who can't attend a meeting via a video feed, they can join by phone. All meeting invitations include a U.S. phone number that allows participants to call in and share their thoughts.
Enterprise plan users can record meetings. Recordings are automatically saved to the host's Google Drive and in the Google Calendar event. After the meeting, the host receives a link to the recording via an email, which they can share with others. Enterprise plan users can also enable live-stream viewing for up to 100,000 in-domain viewers.
Google Meet Pros
One of the biggest advantages of Meet is the additional programs that come with it. Having access to the full complement of G Suite programs, in addition to a sophisticated video conferencing service, is a nice plus for businesses that already use or plan to use this platform. Businesses using G Suite save money because they don't have to spend on a separate video conferencing service.
Cost is another advantage of this service. This application is an excellent choice for businesses on a tight budget.
Google Meet Cons
You can only access Meet via the Google Chrome web browser. This isn't a huge obstacle, but it can be annoying if you use another browser. Also, it might create delays for participants who are unfamiliar with Meet. Still, these are minor considerations and are easily overcome by downloading and launching Google Chrome.
Another negative is that Meet doesn't include some of the valuable features that other services offer like whiteboard tools and poll-and-survey options.

How to use Google Meet