LG's Business Solutions provide flexible, innovative products that are easy to integrate and can be customized to create sustainable levels of growth and value for solving your most critical business challenges.
With a reputation for excellence and technology innovation, LG Business Commercial Displays has the advanced and flexible commercial display solutions to fulfill your business needs.
Talk to us about LG and
your AV Needs
"*" indicates required fields
LG takes pride as the leading provider of innovative, flexible and feature-packed Commercial Display Products in the market. Boasting the cutting-edge features and modern design, LG Commercial Displays redefines a whole new way of delivering an ultimate viewing experience to enhance engagement with the audience.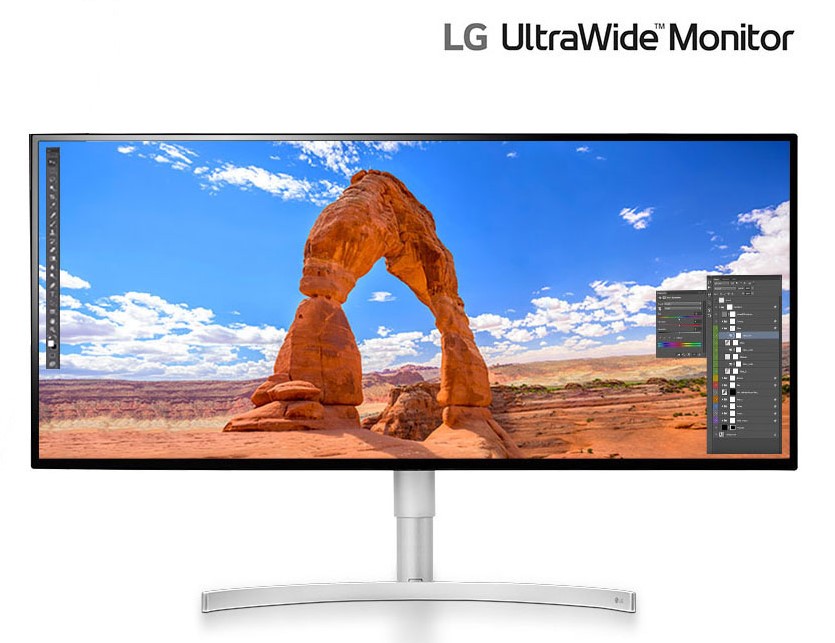 Solutions
LightWerks and LG work together to deliver next-generation applications and create stunning visual solutions for real-world applications.
With a strong global network, LG provides solutions that improve business outcomes for various industries including retail, hospitality, travel, corporate, and education.

Latest Videos