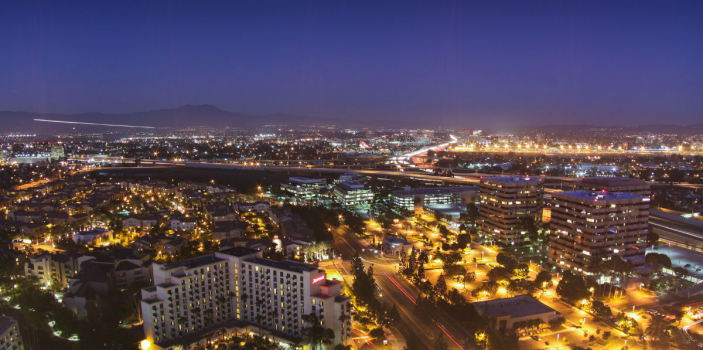 LightWerks is one of the largest and most accomplished audiovisual integrators in the West. Fast-growing companies, educational institutions, non-profits, and government agencies trust us to help them transform their boardrooms, conference rooms, classrooms, and lobbies from boring to BEAUTIFUL!
We proudly serve Northern and Coastal Orange County, including Anaheim, Buena Park, Costa Mesa, Cypress, Fullerton, Fountain Valley, Garden Grove, Huntington Beach, Newport Beach, Orange, Santa Ana, Tustin, Yorba Linda, Westminster, and surrounding areas.
We combine all top-brand products with our expertise in design, installation, programming, project management, training, and maintenance to create rooms and facilities that help people communicate more creatively, efficiently, and effectively than ever before. Reach out to us so we can help you perfect your communications today!
Location Address:
3200 Park Center
Costa Mesa, CA 92626