Non Profit
Lightwerks Designs and Builds a Sound System for Sports Park
Lightwerks partnered with

Superior Alarm Systems

to integrate a state-of-the-art outdoor audio system for a newly renovated

sports park in La Puente

, CA.  La Puente Park has two baseball fields, two softball fields, a football field, basketball courts, multiple playgrounds, a "fitness court," an aerobic and weight training area, a soccer field, a skate park, open grass areas, and a walking trail. The park's new sound system is used for sports announcements, live events, music, and more.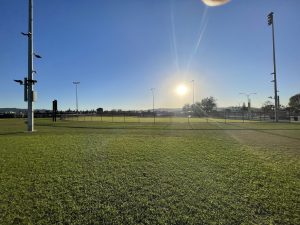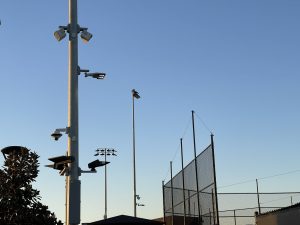 The outdoor sound system designed and built by LightWerks  covers the entire park. It can isolate 10 different sections of the park, and each section has dedicated source selection and audio control.  In addition to the sound system, LightWerks also integrated  an emergency All Page solution (to alarm the entire park in case of emergencies).  Announcements are made from  from a microphone located in the community center building.  The system can be controlled wirelessly by any computer, phone, or tablet on the city's network.
Due diligence, expert planning, as well as precise audio engineering was carefully crafted to ensure The City of La Puente was equipped with the high caliber equipment and control programing within the allotted budget.  LightWerks is proud to have delivered an impressive, solid audio and control system.
Contact your local LightWerks office in Boise, Los Angeles, Portland, San Diego, or the San Francisco Bay today, or fill in below form!