Non Profit
LightWerks Enhances the Anne Frank Human Rights Memorial with a Transformative Sound System
We are thrilled to share our involvement with the

Idaho Anne Frank Human Rights Memorial

, a captivating educational park spanning 0.81 acres, fueled by Anne Frank's unwavering belief in the goodness of humanity. At LightWerks, we are incredibly privileged to have been chosen as the park's trusted partner for its exceptional AV system. Through the integration of our cutting-edge audio solutions, which includes

JBL speakers

and

Extron DSP

, presenters can now deliver their messages with utmost clarity, ensuring that their voices are heard loud and clear.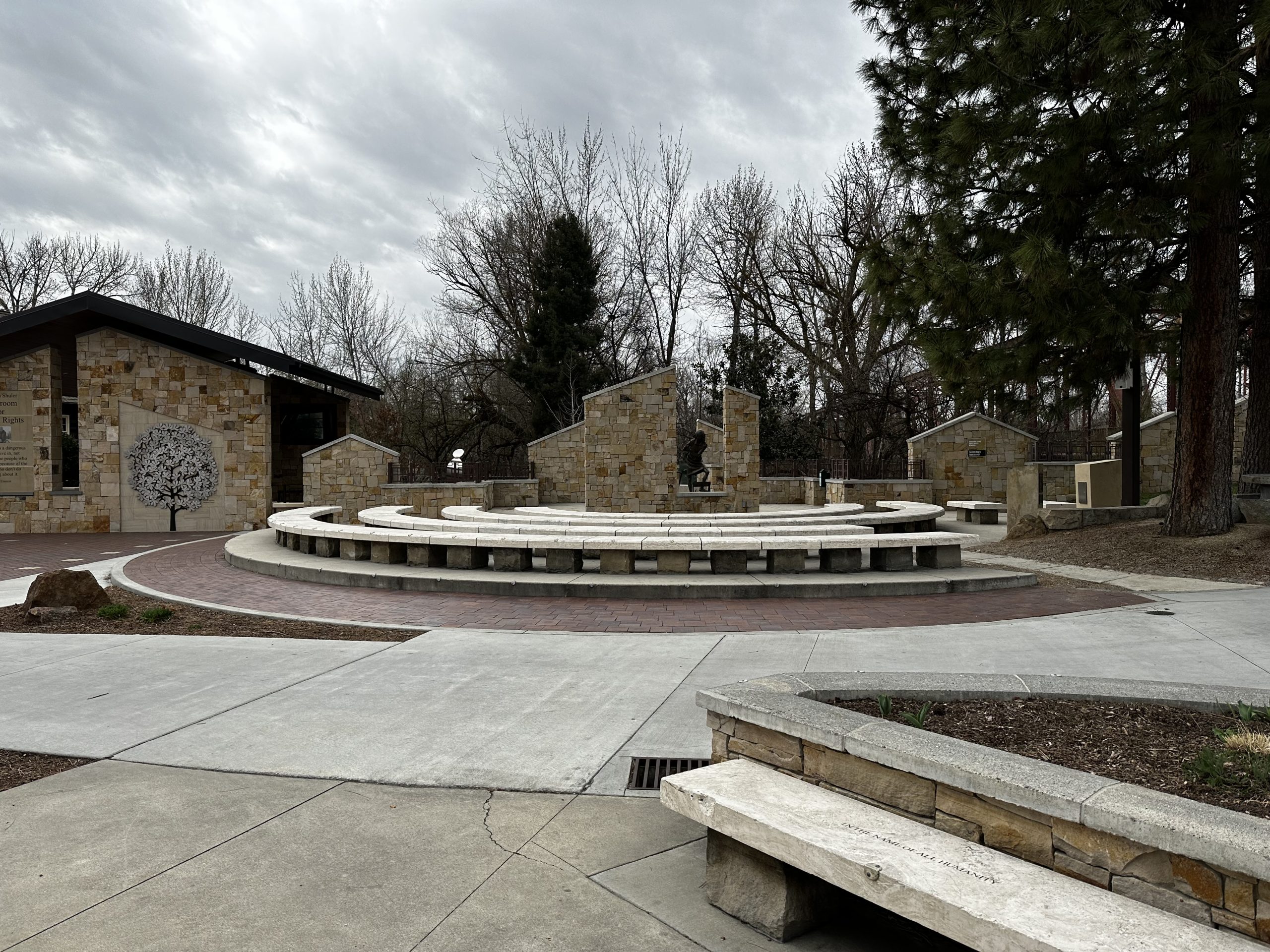 The impressive outdoor audio system includes multiple

JBL Intellivox HP-DS170 speakers

. These self-contained, high-power, and high-output 2-way column loudspeakers are designed to address the challenges of outdoor environments, making them ideal for educational settings in nature or open-air venues. With their beam-shaping technology, the Intellivox HP-DS170 speakers ensure optimum speech intelligibility and musical reinforcement, even in large, highly reverberant spaces. This is particularly important for outdoor learning spaces such as the Idaho Anne Frank Human Rights Memorial, where ambient noise and acoustical factors can often pose a challenge. The speakers' horizontal dispersion of 100° allows for a wide coverage area, ensuring that every audience member can hear the presenter clearly regardless of their position. Additionally, the speakers' sleek design and compact array length enables them to blend seamlessly into the environment without obstructing the view or interfering with the aesthetics of the space.
Extron's MVC 121

was integrated into the system for audio mixing and DSP. This compact, three input stereo audio mixer features a digital signal processing platform for audio signal mixing and control. Additionally, it includes a stereo line level input and two mic/line level inputs with 48 volt phantom power for condenser microphones, plus fixed and variable stereo line level outputs. It offers gain, filter, tone processing, and parametric EQ. The solution is ideal for presentation applications that require line and microphone audio mixing with DSP.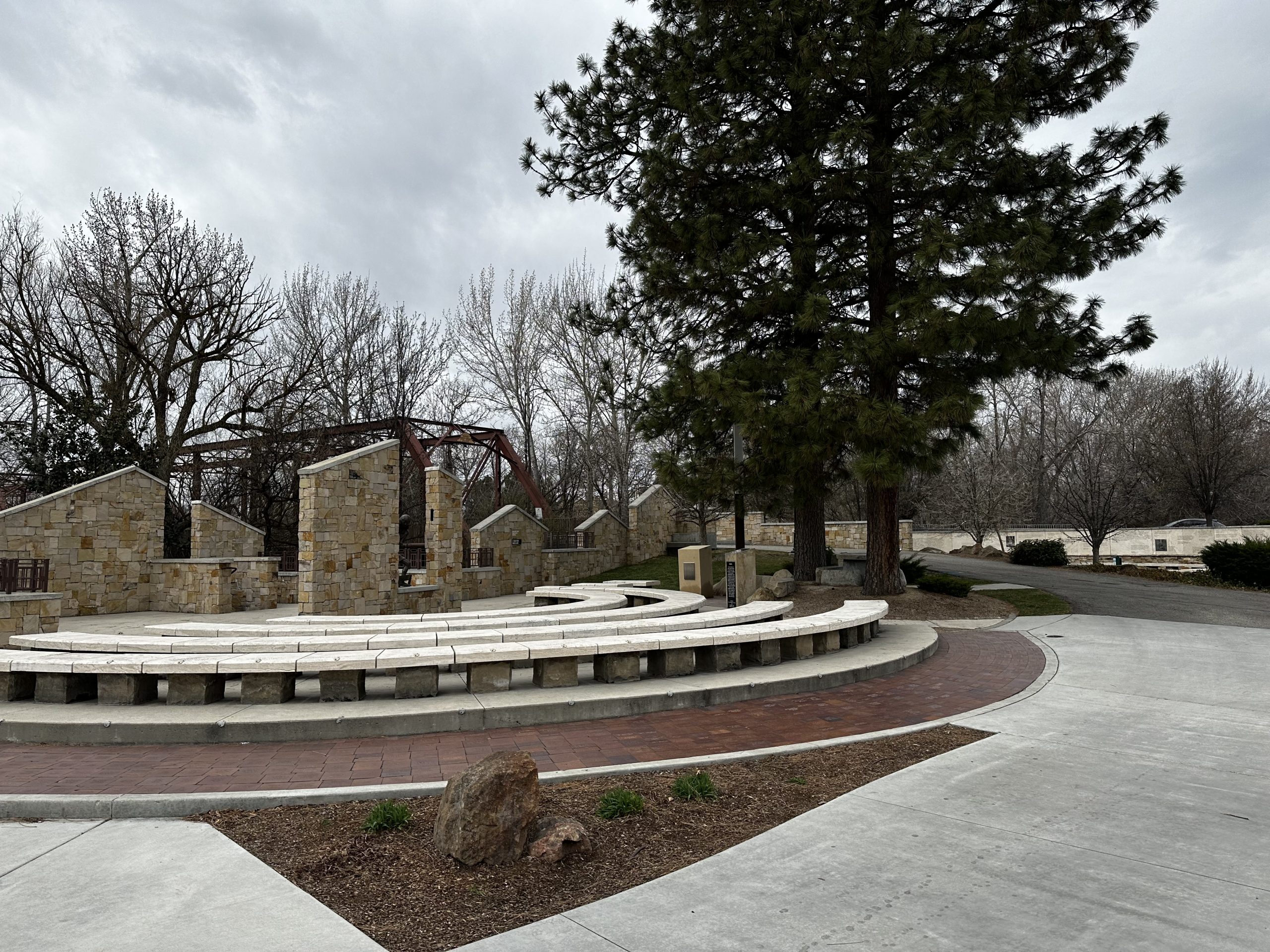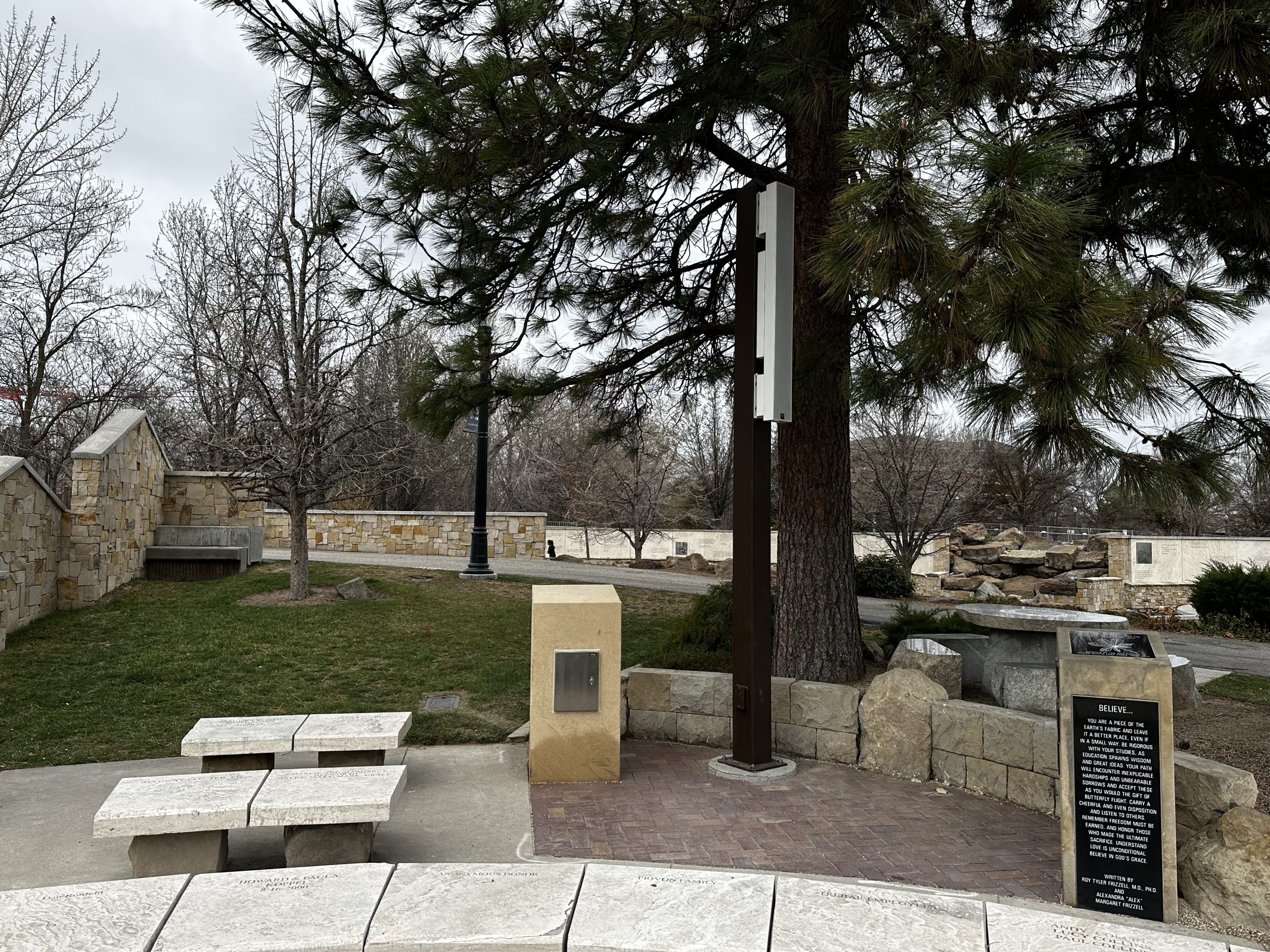 Every year, the Idaho Anne Frank Memorial welcomes thousands of school children and adults who embark on enlightening tours and actively engage in the Wassmuth Center for Human Rights' empowering programs. LightWerks' audio visual solution greatly enhances this remarkable outdoor learning space by providing crystal-clear audio and even sound distribution, facilitating effective communication between speakers and students and creating an immersive and engaging educational experience amidst the natural surroundings. LightWerks is incredibly proud and honored to be connected to a space that strives to foster a world that embraces human rights, and makes a lasting impact on the lives of those who visit this extraordinary memorial.
Contact your local LightWerks office in Boise, Los Angeles, Portland, San Diego, or the San Francisco Bay today, or fill in below form!