Education
LightWerks Partners with UCI to Integrate Hybrid Learning Solutions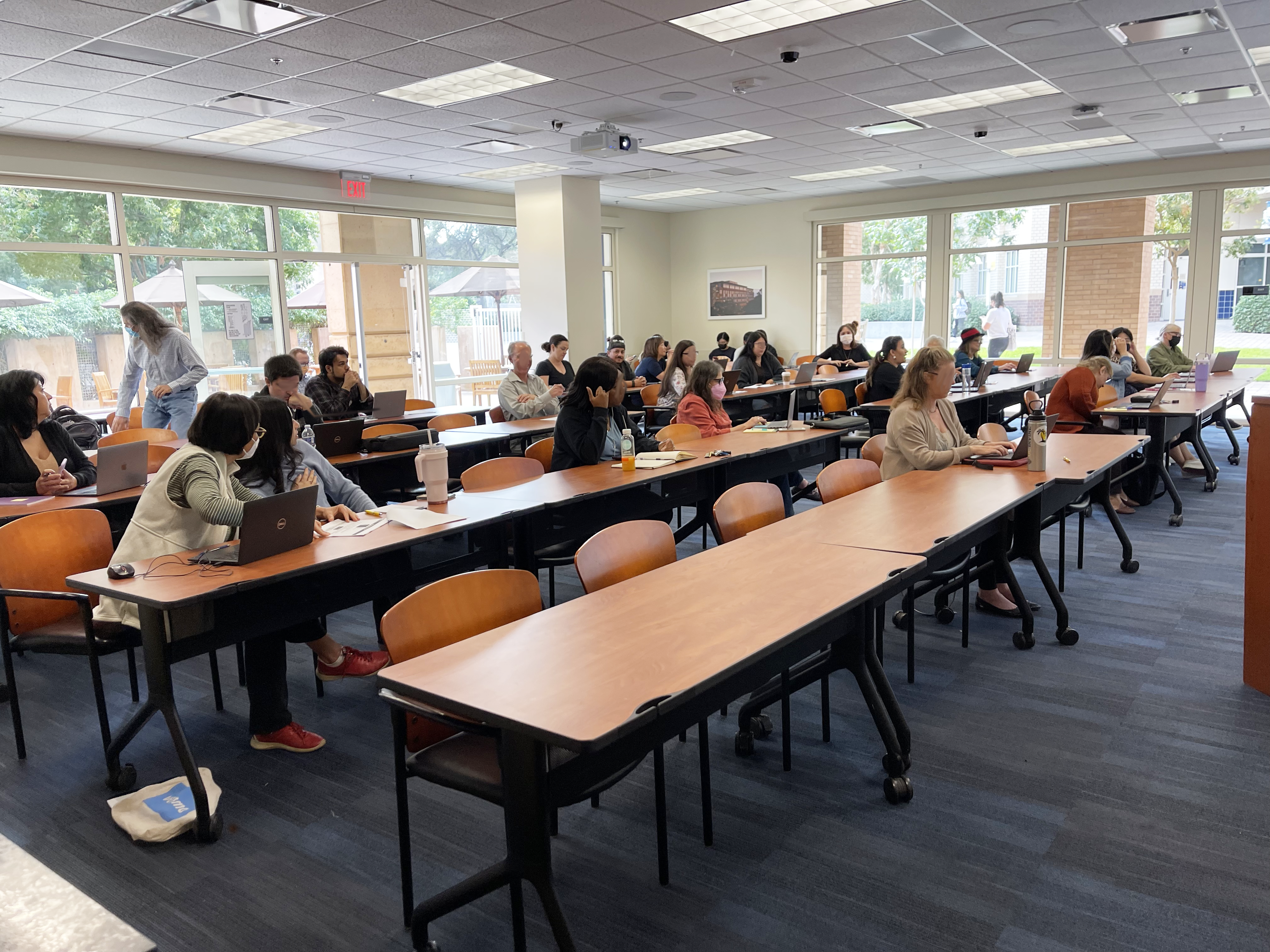 Audio can extend to a courtyard that is accessible via doors in the back of the room. This overflow of audio makes it possible for the lecturers to the lesson outside and continue to teach with high quality audio.
To enable environments where ideas can come to life, LightWerks creates versatile and reliable audio-visual solutions that suit an organization's unique needs and space. We specialize in the integration of innovative, state-of-the-art hybrid communication solutions that add value to the way people work, learn, and thrive.   Our solutions strive to give students the same learning experience, whether they are on campus or attending virtual classes using Microsoft Teams, Zoom, or another platform.
Contact your local LightWerks office in Boise, Los Angeles, Portland, San Diego, or the San Francisco Bay today, or fill in below form!