Highlights from InfoComm 2023
InfoComm 2023

brought together the Pro AV industry for a vibrant week of showcasing incredible technology innovations, a wide-ranging education program, and numerous networking events on June 10-16 in Orlando, Florida.
InfoComm 2023 welcomed 29,325 verified attendees from 115 countries. International attendance made up 20%. In addition, 37% were first-time attendees.
On the trade show floor, 700 exhibitors showcased Pro AV products and solutions across 358,700 net square feet in the West Concourse of the Orange County Convention Center.
In addition, AV professionals with their goals set on earning the leading pro AV credential took their Certified Technology Specialist (CTS) exams at InfoComm. A total of 156 professionals earned their CTS at the show.
Highlights from Infocomm 2023:
Simplified Experience
It seems like not long ago, technology was all about the bells and whistles, and the product or solution that was packed with the most features and coolest look was the thing to have. Funny how quickly a pandemic changes things.
Anywhere you look, whether it is audio or videoconferencing, today's Pro AV is all about ease of use. It's about easy installation and simplified experiences for end users. And when it comes to audio, manufacturers better makes sure their speakers can be compact and practically invisible.
From all-in-one video bars like the Bose Professional: Videobar VB-S to innovative solutions like the Airtame Hub (both winners of an SCN Installation Product Award 2023), hybrid work is being made easier, to the point where BYOD or simply clicking a button can get a meeting started and facilitated.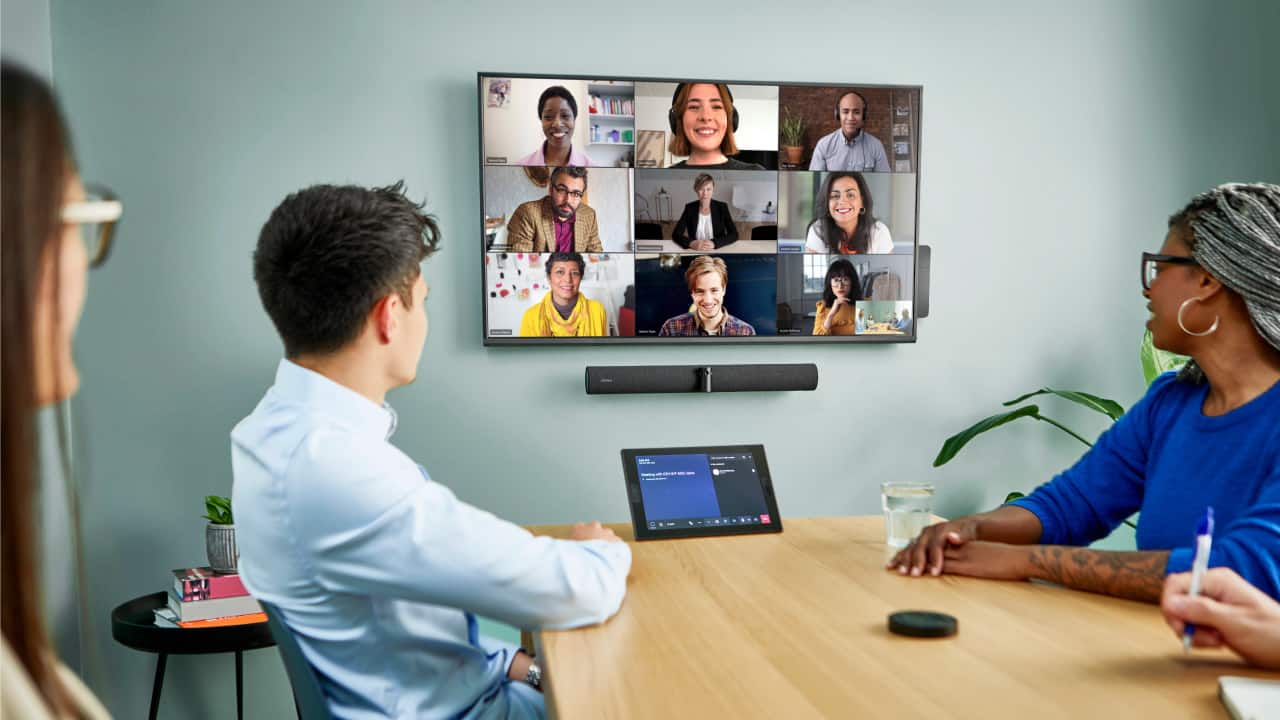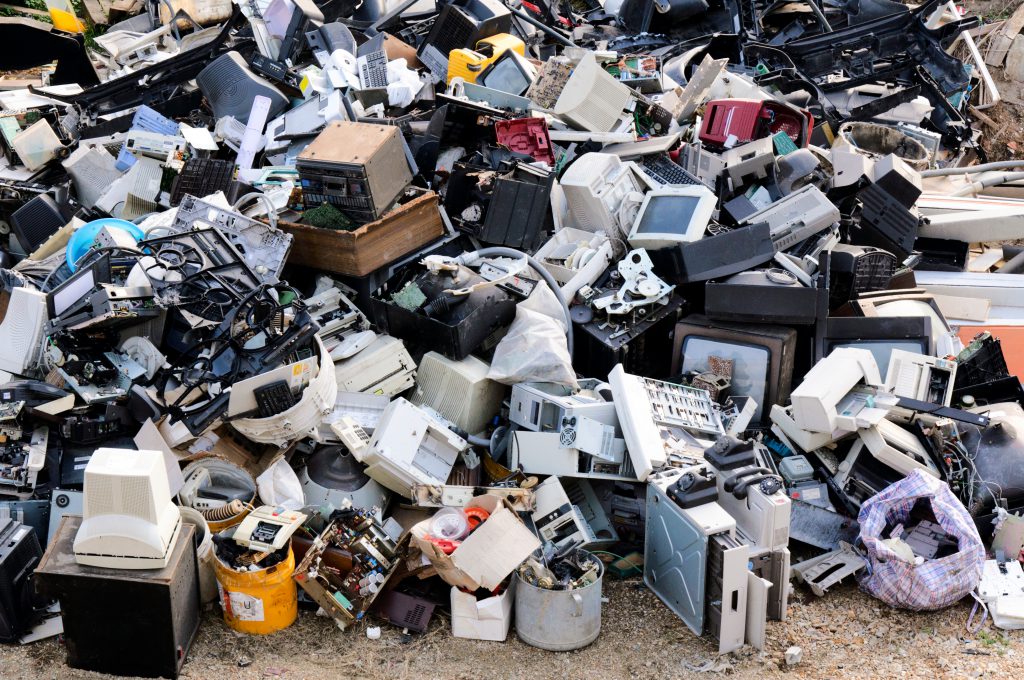 Sustainability
Sustainability has been a hot topic for quite awhile, and it was on full display at InfoComm 2023. From digital signage to low-power displays to simple packaging changes, it's refreshing to see an industry come together to make improvements for the future.
The topic is so much in the forefront, that the SCN Installation Product Awards added a new category for 2023: Most Innovative Sustainable Product Strategy. The Samsung Environmental Strategy and PPDS Philips Tableaux solution were the first winners, and let me tell you, the Philips Tableaux is pretty darn cool (read more about it here). The full-size and full-color 'zero power' advanced color ePaper signage displays are capable of delivering 24/7 vivid content, while running entirely unplugged and without using a single kilowatt of electricity. Talk about saving power.
The Barco ClickShare CX-50 seconnd generation was on display and boasts to be one of the first carbon-neutral wireless conferencing solutions in the market, significantly reducing the carbon dioxide emissions throughout the product lifecycle of the CX-50 2nd generation.
Of course, LG's massive booth (more on them in a second) and others all had areas dedicated to a better environment for tomorrow. There is no doubt that everyone is playing their part.
Video Walls
There was plenty of fun to be had at InfoComm 2023 everywhere you looked or listened. There were 22 audio demo rooms that put on a show, but nothing catches the eye like a mind-blowing LED display. And there were plenty on the show floor that got the job done. Samsungs's The Wall was very impressive.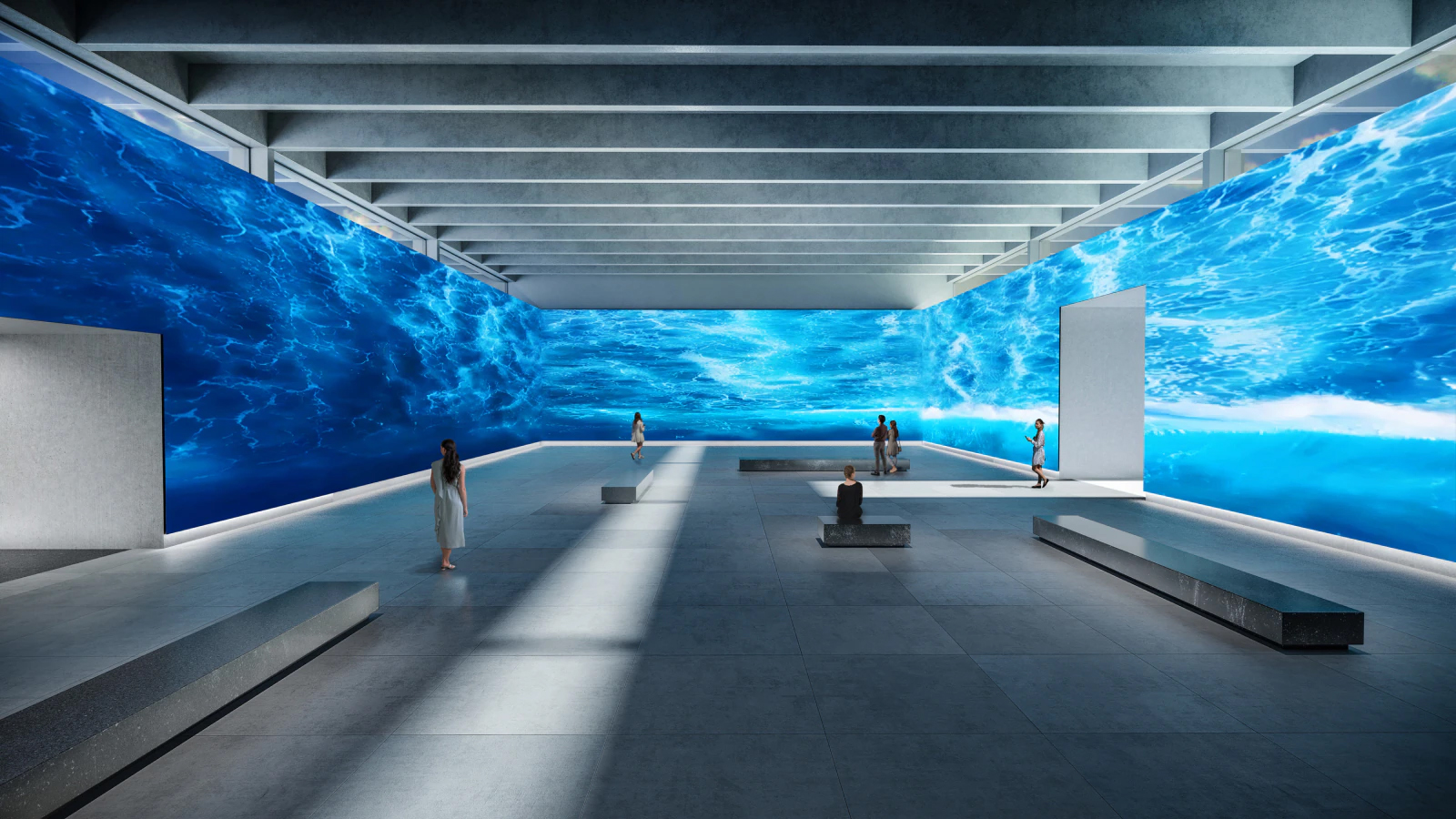 Crystal LED video walls deliver bigger, brighter, more colourful images that have to be seen to be believed. Harnessing Sony's unique expertise in advanced imaging technologies, Crystal LED video walls bring viewing audiences even closer to reality. Sony creates spectacularly immersive viewing experiences with the latest generation of scalable Crystal LED display systems that are simple to install and maintain.
LightWerks is committed to providing customers with audio visual solutions that add value to how they connect and collaborate.
Contact your local LightWerks office in Boise, Los Angeles, Portland, San Diego, or the San Francisco Bay today, or fill in below form!