How to get back to the office
As organizations shift their focus from remote working to a return to the office, enterprises are looking for ways to ensure they and their employees can do so confidently. They are seeking ways to enable the model that best suits their organization. Read on for an overview of emerging return-to-work models.
We are getting closer to the end of the pandemic, and companies are focusing on the future work arrangements for their employees.  COVID-19 has challenged conventional thinking about what the workplace looks like. As much as some employees will crave the return of in-person social connections in the office, they have become accustomed to the flexibility that comes with virtual work—from less time to commute to more time with family and pets.
How prepared are companies for a smooth transition back to in-person work?
Among the findings of a Reset Work poll: Some 27% of companies haven't yet committed to a specific arrangement, but hybrid arrangements that mix in-office and remote work are the clear frontrunner so far (63%). Just 6% of companies plan to be fully remote, and 4% plan to return to the office full-time. Seven in 10 respondents said they expected employees to work in the office two or three days a week on average, according to the survey. And among companies that plan to return to the physical workplace in some capacity, nearly three-quarters anticipate employees returning by the end of September '21.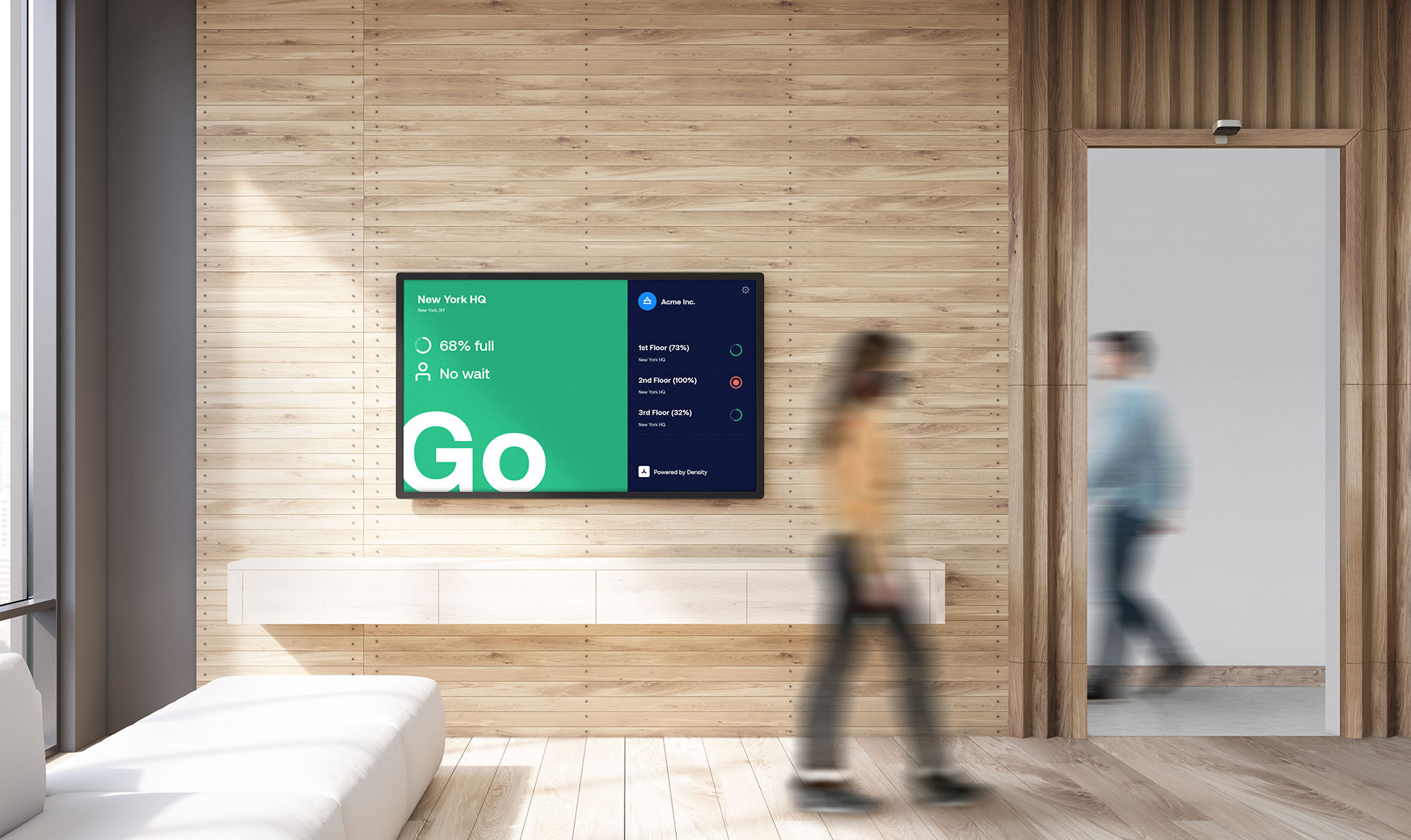 Different models for an organization return to work:
Traditional/In-Person– Employees commute to and attend work in an office space or other physical work environment. Work is often conducted in a private office, cubicle, or desk within an open floor plan. Individuals typically begin and end work at set times, taking breaks for lunch, etc.
Hybrid– At its most basic, a company has a hybrid work model if it has employees working both in-office and remotely.  Generally, hybrid work policies exist on a spectrum. On one end, you have the most common hybrid work model pre-pandemic: Some employees are 100% remote workers and others are 100% in-office workers, On the opposite end of the spectrum, you'll find a very flexible hybrid policy where all employees are remote part of the time and in person some of the time, with the ability to decide what their balance of in-office vs. remote work is, and which days and times work best for them to come to the office. In the most flexible scenario, you'd also have the ability to change it up day-by-day. Some employees might find that having a set schedule of in- and out-of-office days works best for their planning, while others may benefit from the ability to work around school calendars and parenting duties or unpredictable symptoms of a chronic illness.  The flexible hybrid model is attractive to both the company and its workers, as the corporations will save a fortune in real estate costs and employees gain more control over their lives.
Remote work– Remote work is a working style that allows professionals to work outside of a traditional office environment. It is based on the concept that work does not need to be done in a specific place to be executed successfully.  Instead of commuting to an office each day to work from a designated desk, remote employees can execute their projects and surpass their goals wherever they please.
Some companies take a voluntary, flexible approach, where the company can cap the number of employees that may work in a particular location, on any given day. The employees "reserve" their spot, before leaving home, and when the limit is reached, no more in-office reservations are made available. This often goes together with Hoteling  (also called office hoteling), a method of office management in which workers dynamically schedule their use of workspaces such as desks, cubicles, and offices. Some companies are considering rotating their staff in and out of offices, prioritizing roles that need more frequent access to the physical space, such as labs or special equipment.
As companies become more distributed, it's even more important to unite both onsite and remote employees with a unified workplace experience, ensuring they are connected to up-to-date information and feel part of the company culture. LightWerks partners with organizations so that employers can effectively  engage both onsite and remote employees through the integration of technology that collaboration and communication from anywhere.
Contact us at LightWerks today or fill in the form below for more information on what we can do for you or your organization!