Kaltura video solutions for Education
Kaltura is the leading video technology provider with video solutions for schools.
Video is revolutionizing the way we communicate, collaborate, work, learn, and entertain. Kaltura makes video a seamless and accessible part of our organizations and our lives through providing organizations with the most powerful and flexible video platform on the market. Kaltura makes it easy to use video for any purpose, supporting organizations and people around the world as they make an impact with their media.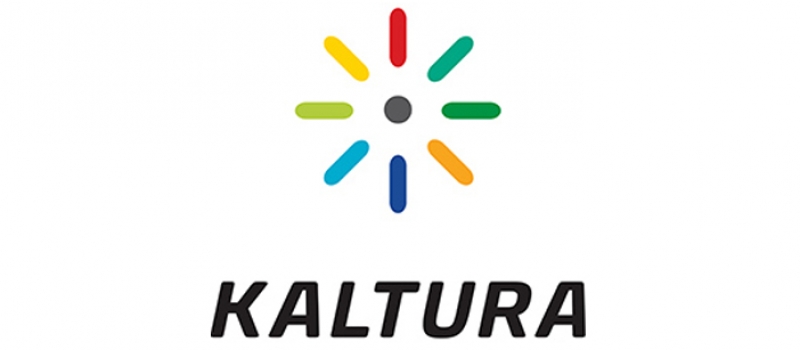 99 percent of institutions report they have teachers regularly incorporating video into their curriculum.
Video can drive interaction, build community, boost creativity, extend your reach, and even improve learning results. From lecture capture, to in-class assignments, schools and universities are increasingly looking for new ways to make use of video. Kaltura works with hundreds of educational institutions to power teaching and learning experiences through its lecture capture software and video management services. Kaltura is tightly integrated with every LMS as well as leading content management systems, so you can seamlessly add video to the tools your users depend on. Additional , Kaltura offers the broadest set of video management and creation tools on the market. From flipped classrooms to live sports broadcasts, Kaltura powers the latest trends in education. Staff and students can easily create, upload, edit, manage, publish, discover, and deliver high quality video to any device, live or on demand.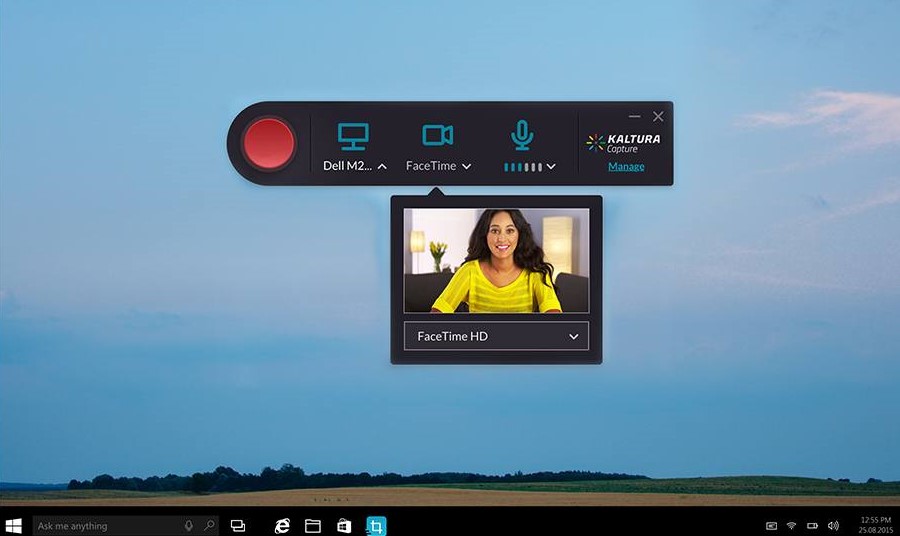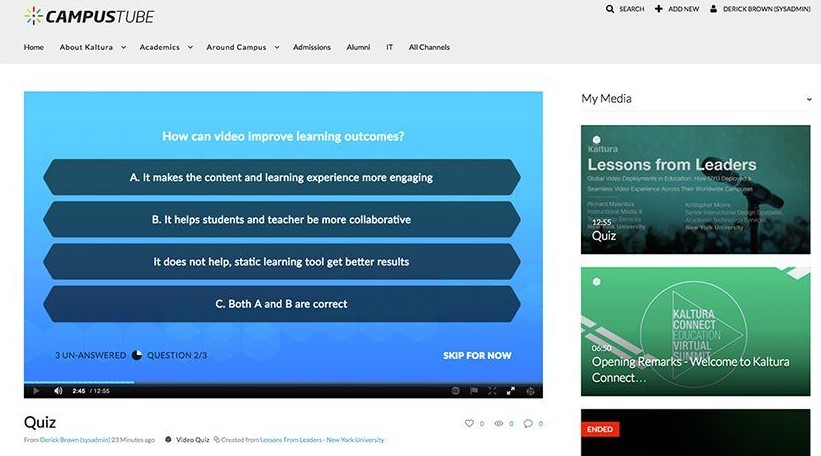 Kaltura can help to:
Centralize all your video content in a single, easy-to-manage repository.
Create classroom capture and webcast recordings with a lecture capture system and a webcasting solution built right into the platform.
Add captions, interactive branches based on viewers' choices, interactive video quizzes, chapters, advanced metadata, and more.
Enable educators and students to make their own videos with a Personal Video Capture tool, upload as single files or in batches, and even link from YouTube.
Add video messages to emails
LightWerks has a wide range of audio/visual solutions which include multiple monitors, projector and screen, web conferencing, total control systems and integrated audio & video.
Contact us at LightWerks today for more information on what we can do for you or your organization!