NEC Collaboration Solutions
How real-time collaboration tools promote efficiency and keep the whole team in the loop!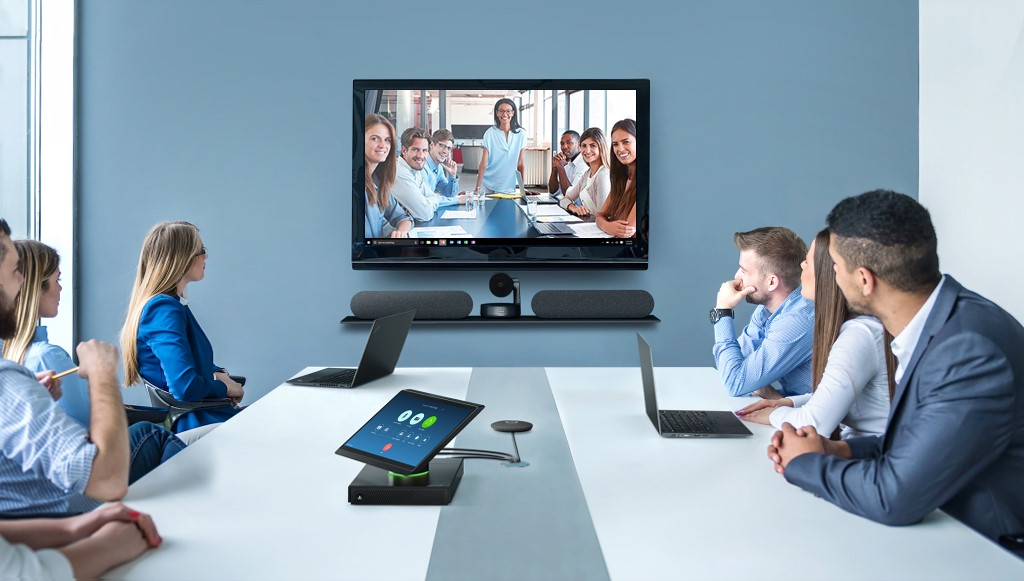 Remote collaboration increases productivity!
63% of companies now employ remote staff, shifting the demand to an innovative approach to workplace collaboration
Collaborative displays function like smart, connected whiteboards, not only for people in the room but also for remote workers who can make real-time changes
From offices to remote work spaces, digital collaboration enhances employee engagement and connectivity
LightWerks is proud to offer real-time remote collaboration tools by NEC!
LightWerks has a wide range of audio/visual solutions which include multiple monitors, projector and screen, web conferencing, total control systems and integrated audio & video.
Ask us about how we can help your organization increase productivity and efficiency with solutions by NEC!