Training & Professional Development
LightWerks provides audio visual training and professional development to help you become a more effective educator, communicator, collaborator and professional. In order to achieve that, you are paired with the right solutions for your needs and provided with the professional training needed to help you perform at your best.
Customized Training/Professional Development Sessions:
Instruct and promote the use of interactive whiteboards, Apple and Google Apps, high definition video conferencing, room control, digital messaging and more
Training/PD specialists offer LightWerks Live Remote Training – a two way interactive learning experience for the busy professional
On Site Training & Professional Development (your location or ours):
Our certified trainers travel across the country to provide workshops nationwide.
Contact Us for more AV training & professional development details!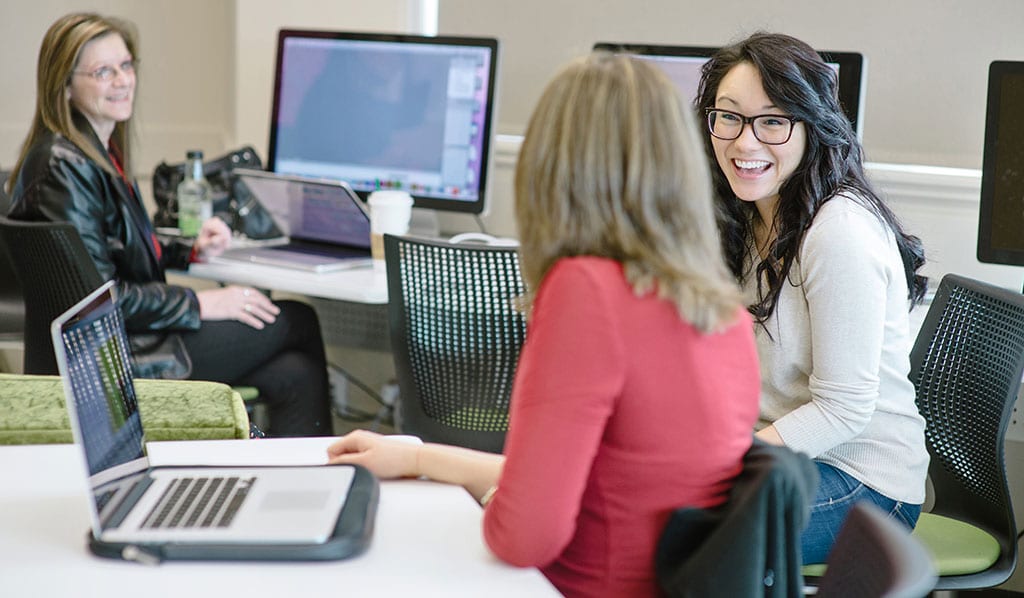 LightWerks Training Centers are another unique aspect of our extensive services. LightWerks offers a wide variety of interactive classes and follow up courses for effective product and systems training. Our certified trainers provide SMART Board and Response training, Google Apps PD, iPad/iOS training (Corporate and Education), and workshops on other ed-tech products at our offices in Los Angeles, San Diego, and the Bay Area.