Corporate
Density's people counting software installed at security company
LightWerks partners with Fortune 500 security company to provide actionable information with anonymous, real-time people counting solutions.
The COVID-19 pandemic has required many organizations to limit occupancy capacities withing certain spaces.  In response to these restrictions and safety concerns, LightWerks has partnered with several organizations to integrate people counting solutions in their workplaces.  Recently, LightWerks teamed with a major Fortune 500 security and surveillance company to add value to their understanding of how workspaces were being utilized in their Tempe, Arizona training and call center.
The project involved the integration of Density's people counting software, which provides analytics regarding space utilization. The company needed a solution that could be installed easily, and respected employees' privacy. The Density solution provides actionable, quantitative insights by providing real-time data for organizations to understand how any space is used through seamlessly and anonymously counting people as they move through any entry point or open space.  Through an accurate and anonymous people count, Density provides a solution for safety and cost efficiency, enabling organizations to plan and adjust for short or long-term decisions about how space is utilized.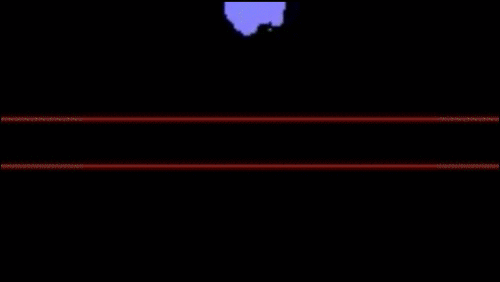 "We needed to make sure we didn't break our 30% occupancy threshold to follow COVID-19 guidelines and make our employees safe, "explained the company's facilities manager  The solution has "allowed us to tailor our training class sizes and adjust shift sizes."  Density was deployed in classrooms, break rooms, restrooms, and open spaces.  The company uses the data collected from Density to offset start and end times for employee shifts.  Lightwerks' Density integration allows the organization to successfully predict employee needs with a responsive workplace.
Contact LightWerks to learn more about how we can work with your organization to improve safety, save money, and optimize your workplace experience by acquiring a better understanding of how your spaces are being used.